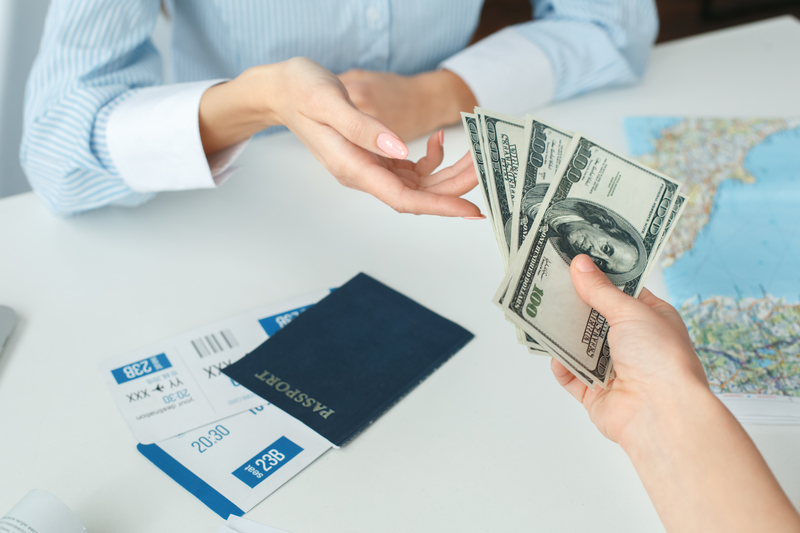 Many people still turn to a travel agency when they want to plan a trip. If you've never been to a specific area of the country before, it can be time consuming to try and plan your vacation there. You have to secure a hotel, find restaurants in that area, determine how you're getting there and plan out all the activities that you want to do. In order to help you truly enjoy your vacation, a travel agent takes care of all these tasks for you. If you are running your own travel agency, let's look at some of the principles that can help you improve the performance of your business.
Specialize
While your agency can plan trips anywhere in the country, you can gain a lot of business by specializing in one specific area. There are agencies that specialize in Disney trips. They know all the information that you would never be able to generate on your own. They can sometimes provide discounts and ways to save. Once you have worked with a few different families, you'll tend to get a lot of business based on word of mouth.
Hold Higher Standards
Any business will have a better chance of succeeding if they hold themselves to a high quality of standards. Every client should be served with the utmost professionalism. Though commonly thought of as being something for just manufacturers, the Toyota Production System encourages continuous improvement, long-term planning, valuing employees, and the elimination of waste, all of which are of benefit to any business. There shouldn't be any room for criticism when it comes to a client evaluating your assistance with their upcoming trip. A company should have values when it comes to always putting the customer first.
Revise Your Marketing Strategy
If you are looking to expand your business and clientele, you should look into using the internet for your marketing plan. Social media is a great way to connect with people who may want to use your services in the future. You can provide information about your agency, let them know who you are and tell them why you love your job. If people know that you feel passionately about what you're doing, they'll know that they can trust your services.

If you are a travel agent that wants to take your business to the next level, it's a good idea to look at your company as a whole. Figure out if there is a way you can focus on one specific area of travel planning. See if there's something about your business that just doesn't work quite how you want it to. In most cases, there are some minor changes you can use to improve your travel agency's principles of business.