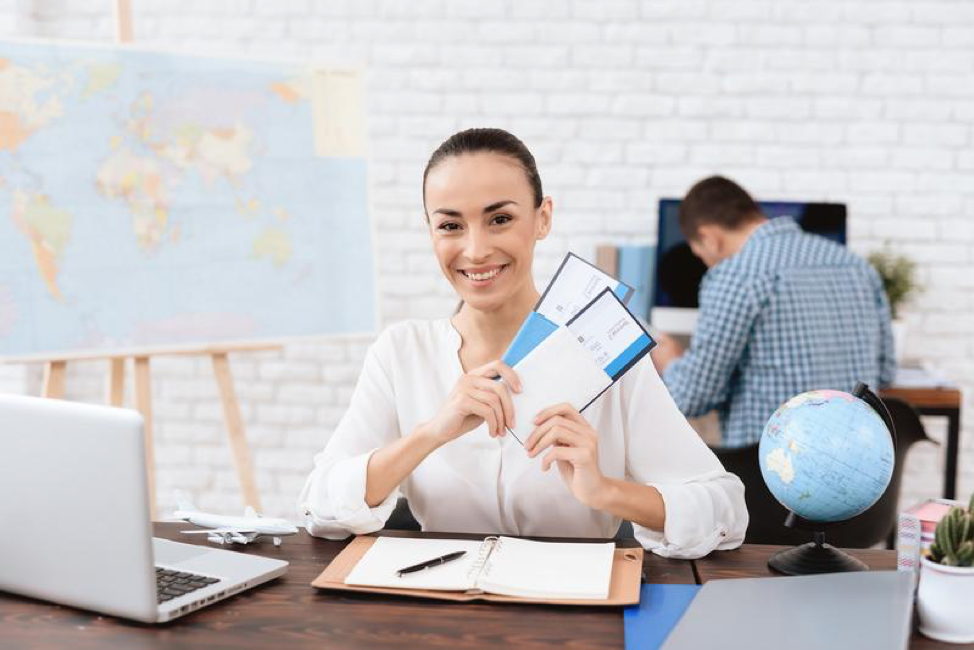 At the present time, work-from-home occupations are more popular than ever, and being a home-based travel agent is right up there. Innovations in technology have allowed you to escape the confines of the modern office and to choose to either work for ourselves or as contracted employees. Although being a home-based travel agent may sound great, the fact is that you will still have to work hard or even harder than office-based agents. Do you have what it takes? Try these four tips for home-based travel agents.
Developing the Skill of Adaptation
Have you ever had to set up your own vacation? If you have, then you know that more often than not, plans tend to change. This is going to be no different when setting up a client's travel plans. Every once in awhile, you will get that client that will want you to change everything last minute, from the size of a hotel room to a preferred airline. Understandably, this is very frustrating, but it is in your best interest to adapt to these situations and to provide your client with the best possible results. Not only will the customer be happy, but also the word of your excellent customer service will no doubt be spread, providing you with additional clients.
It's All About the Hustle
A travel agent isn't much without people wanting to travel. Therefore, it is imperative that you hustle as many leads as you can. Most travel agents promote themselves with both traditional and digital tactics, beginning with their own personal network. This could be done by simply asking your group of friends or past clients to recommend potential clients. A digital tactic can involve you promoting your business through a social medium. This could be as simple as posting an offer for your service or going on a live stream to promote all the great deals out on the market.
The Close is All About Trust
Most clients you interact with may have some hesitations about hiring a travel agent. After all, they are trusting you with not only their vacation days but also often a large sum of their money. Therefore, trust between client and agent must be among the first things that are established. If your client feels like you're simply selling him or her a product, then he or she is more likely to seek other agents. You can win people's trust by providing them what they need rather than what will bring you the most profit.
Don't Price Match to Obtain a Client
Potentially losing a client because you won't price match can be a discouraging thing for new home-based travel agents. However, you should first speak to the client about why he or she chose a specific hotel or transportation company before you accept a price match. Often times, these questions will open up a dialogue about what the client really wants and what is realistically possible. In the end, your client can potentially receive a better experience while keeping your profits intact.
In the end, a conversation is your best friend. Not only can dialogue open you up to a potential client, but it will also increase the trust between you and that customer. So, what are you waiting for? Go out there and implement these great tips into your home-based travel agency and soon you could be having the success you always wanted for your business.
If you need help with marketing your travel business, check out our travel agency marketing package!