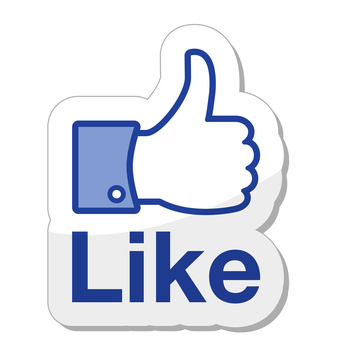 To get more "Likes", you need to make your Page and your posts easy to discover both online and off. No one can connect with you on Facebook if they don't know you exist, so let's talk about 5 ways to grow your Facebook fan base.
Optimize your page with all of your relevant information. Make sure the About section of your business page includes an overview of the services and products your business offers, a link to your website, and any other information that will help visitors understand what you offer.

Invite all of your existing contacts to like your page. You probably have friends, customers and family who will like your business page if you just ask them to. So your first step is to ask anyone you know to like your page and write reviews. Use the Page Manager section of your page under the "Build Audience" menu to invite your personal Facebook friends to like the page, share your page with your page with their friends,or even upload a list of contacts from your email list.

Incorporate Facebook into your online and offline communication channels. Promote your Facebook page both online and offline. If you have a storefront, use stickers and signage to encourage shoppers to like your page. Use social plugin tools to make it easy to promote your Facebook page on your blog, emails, and website pages.

Create valuable content. If you're in tune with your buyer personas, you'll have a good idea what types of content to publish. If not, or if you just need some inspiration, consider spending a week taking note of anything in your own News Feed that compels you click, comment, or share. What inspired you? Use your observations to inform future posts.

Use Facebook Advertising. Run a "Page Like Ad" that contains a call-to-action to "Like Page," and can appear in the News Feed as a page post or as a display ad on the right hand column of the News Feed. If you've exhausted your existing contacts and want to reach people who don't know about your Page yet, you can use Facebook's granular targeting capabilities to reach your ideal buyer persona(s) and grow your audience.
Want to learn more, download our free Ebook - How to Attract Customers with Facebook.