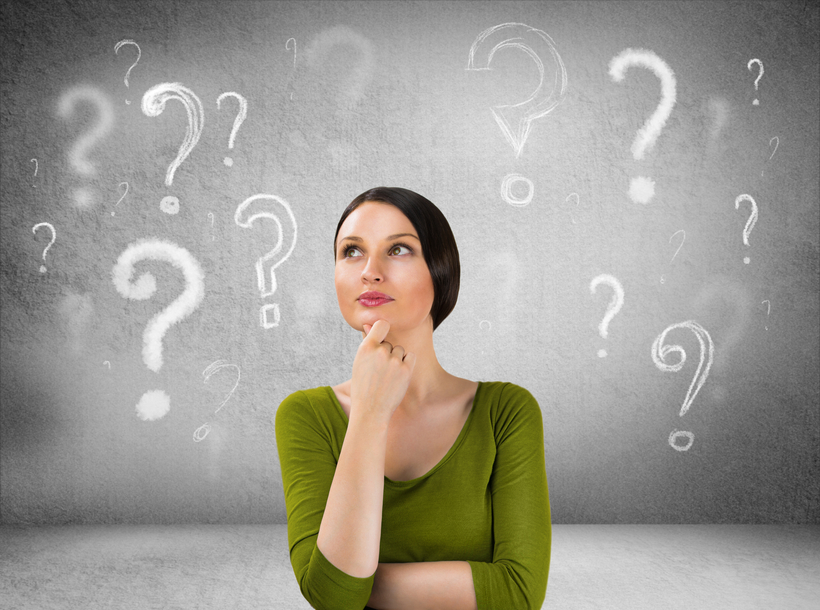 For 2015, I've decided to change the Pepper Inbound Marketing blog to a question and answer format and I am looking for your questions.
Why Are We Doing This?
Inbound marketing is all about attracting prospects to your business by creating the content they want to read. Our current blog strategy has involved us doing research about our buyer personas and trying to figure out what they want to read, then writing about it, and it has worked well. But, why not go a step further and make our entire blog about answering our readers actual questions? We expect this will make our blog content more interesting and valuable to our readers.
What Kind of Questions Should You Submit?
Submit any questions you have about growing your business. Our main focus is inbound marketing strategy and tactics, but we have experience with all aspects of growing a business and would love to field questions about strategy, sales, traditional marketing, and anything else along those lines. We want this blog to be about you, so if in doubt, just ask. If we don't know the answer, we will provide resources or point you to other experts who can help.
Is There a Catch?
This is a free service. The only catch is we will publish your question and the answer on our blog for the benefit of our other subscribers and readers. We won't publish your name unless you give us permission to.
How Do You Submit a Question?
It's easy. If you have a question about inbound marketing, just click here.