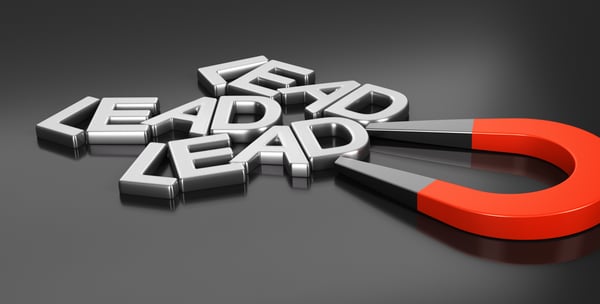 Do you need more bookings?
How many new leads are coming into your travel business list each month?
Without new leads coming in each month, your travel business won't grow.
All of us in the travel business love referrals, and we definitely think referrals are a great source of leads.
The problem is that referrals are not always consistent or predictable.
If you want to build a solid business, you need to consistent lead flow.
When you don't have consistent lead flow
• You can't grow because you don't have enough prospects
• You aren't able to predict your income the next 30, 60 or 90 days
• You have to work too hard to convert prospects that aren't even good because they're the only ones you have
So how do you get more leads?
Step One – Build Awareness: Get in Front of Your Ideal Customer
Some of this can be done by creating great content, both on your website and social media channels. But this can take months to bear fruit and is very time consuming.
If you need clients today, you'll most likely need to advertise. All serious companies in the travel space do so. For example:
• Avoya Travel spends over $98K per month on Google advertising
• Cruises.com spends over $202K per month Google advertising
Why do they do this? Because it works.
And I know these are huge companies with large marketing budgets.
But even smaller travel companies allocate a portion of their marketing budgets to advertising, whether it be online, on social media, or in print.
They do it because it pays off.
Step Two – Engage & Convert These Visitors into Leads
Advertising is futile if your prospects come to your website and then leave without engaging with your business in any meaningful way.
You need to engage them with an offer to take the next step to work with you. Maybe you offer a free consultation, a free report, or a free quote.
Of course, getting the lead is just the first step. Once you get a traveler to sign up, you need to realize that they may not be ready to book today.
You need to make sure you have a system to follow up with them so that you stay in front of them. If you lack these systems, you'll lose out on the 50% of leads who might book with you six months from now if you stay in touch with them. I'll cover that in another blog post.