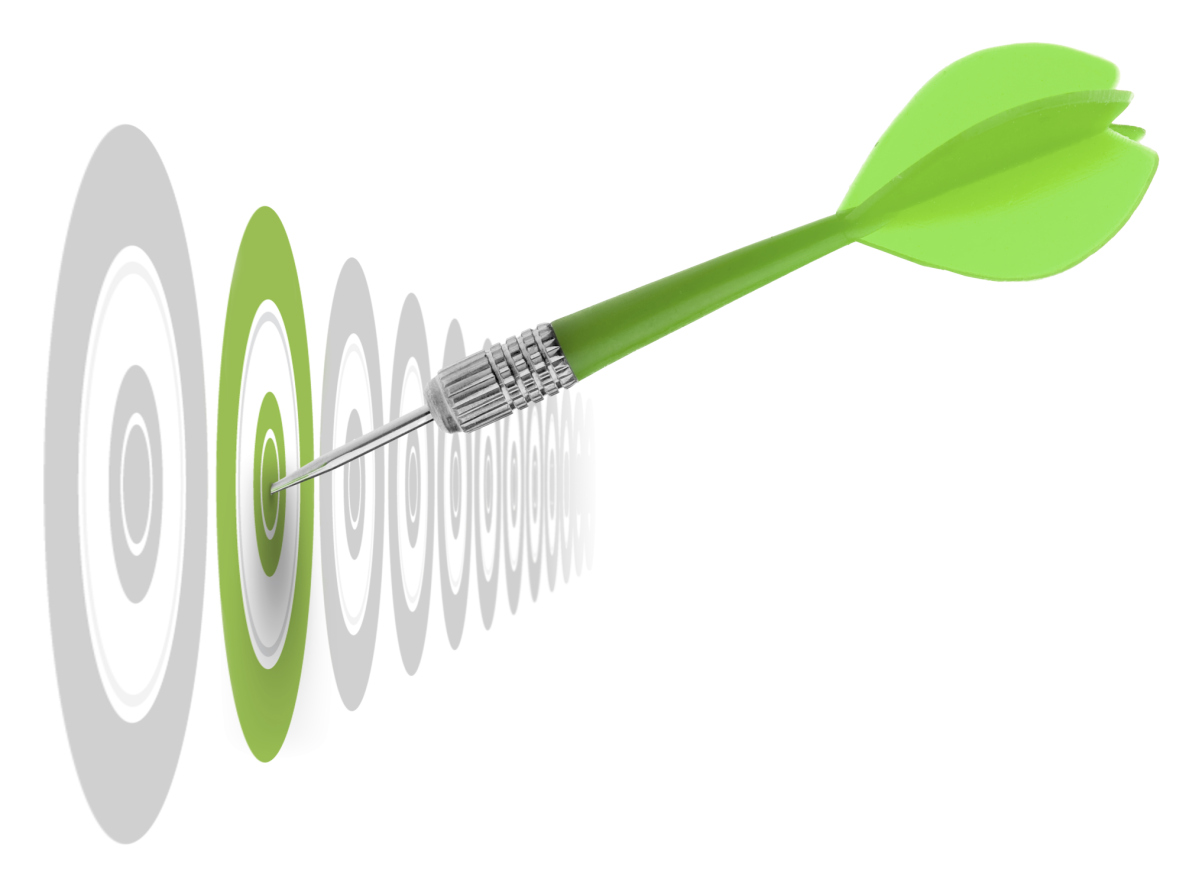 10 Tips - How to Build a Website That Gets Leads
One of the most common complaints I hear from my clients is that their websites don't bring in leads. They look pretty, and have great design elements, but do nothing to drive traffic and leads to the business. It doesn't seem to matter if the website is $2,000 or $12,000, I see this over and over in my consulting practice. So how do you fix it? Here's a list of 10 steps to turn your lackluster website into a powerful one that generates leads.
If you already have a website, get a goole analytics report of your current traffic statistics so that you have a good idea of where you are. You will want to look at number of visits, bounce rate, time on site, domain authority, number of form submissions, total sales from those leads, and important keywords and how your site ranks for them.
Once you know where you stand, determine reasonable goals for your website. Be as specific as possible. Do you want to double your traffic, improve your lead conversion, or your SEO ranking for certain keywords?
Inventory your website assets. Determine your most popular pages and make sure you don't lose these in the re-design.
Check out your competition. Run your website and your competitors through HubSpot's Marketing Grader to see where you stand. Take a look at your competing web sites and get ideas for how you can differentiate yourself.
Identify your unique value proposition and be clear about it. It should immediately address if what you do is right for them, and why they should engage with you and not your competitors.
Design your site around your customer's needs, interests and desires. Use personas or customer avatars to make your target market come to life and write content that speaks to them.
Optimize your website for search engines. For every page, pick one to two keywords that the page will focus on. Once you determine the keyword(s), use on-page SEO tactics, such as internal link building and optimizing your header tags (H1, H2, H3, etc.).
Make sure all your pages have at least one Call To Action. Calls to action are what entices your website visitors to convert to leads, whether they download a white paper, subscribe to a newsletter, or register for a webinar.
Blog a lot. You need to have constantly be adding new content to your site, and blogging is a great way to do it. Websites that blog have 55% more website visitors and 88% more leads than those who do not.
Make sure you have the basic elements: Home Page, Product/Service Pages, Resources Page, Blog, and About Us/Contact Us Pages, Landing Pages, RSS feed, Social Media Sharing Buttons, and Analytics.
If you are about to embark on a website redesign or are building one from scratch, bring this list with you when you meet with your web designer and make sure all of these elements are incorporated in your website.