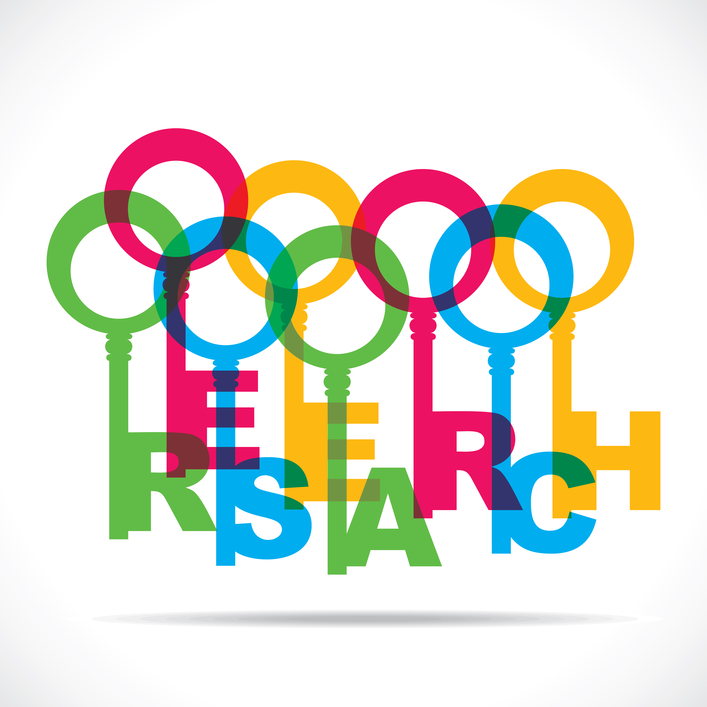 When you post articles to your law firm blog, it is important that you optimize your titles and topics to match the keywords you ideal client persona is searching for on Google or Bing. We recommend you use longer keyword phrases rather than individual key words, as these are usually easier to rank for in search engine results. You will use these keywords in a variety of ways on your site, in your blog, via social media and for your lead generation offers.
Keyword phrases are words that your potential clients would type into a search engine such as Google or Bing to find your law firm. These can be very detailed phrases that describe your practice area, or a phrase that describes a problem that your prospects might have. It's usually better for law firms to choose keyword phrases that include multiple words. For example, keyword phrases might contain geographical locations, such as a state or town name, and might be phrased a question your prospect is seeking an answer to on the web.
Develop a List of Potential Keyword Phrases
We recommend you spend some time reviewing your ideal client persona and coming up with a list of possible keyword phrases that your persona might use. For example, if you are an estate planning attorney in Baton Rouge, Louisiana, your potential clients might be searching for topics such as:
How to write a will in Louisiana

How to find an estate attorney in Baton Rouge

How to save money on taxes

What do I do if my husband dies

How do I get access to my wife's bank account if she dies

What is a living trust

Do living trusts work in Louisiana
If you are having trouble coming up with ideas, you can look at competing law firm websites or blogs. I also tell my clients to imagine their prospect is up late at night with a problem you can solve. What words would they type into the search field to find a solution? These typically make good keyword phrases for your blog or website.
How to Choose the Best Keywords for Your Law Firm Blog or Website
Once you've brainstormed a list of keyword phrases that you believe resonate with your ideal client persona, you can use Keyword Tool in a HubSpot free trial to evaluate which keywords to focus on. The ultimate goal of keyword research is to find relevant keywords that have high search volume, but low competition. You may also choose keywords if you already generate traffic or rank well for them. The Keyword tool will help you identify these keywords.
If you're having difficulty coming up with new keyword ideas, you can also use the HubSpot free trial to help you identify other keywords. You can enter your competitors' sites or a keyword, and the tool will suggest other keywords to consider.