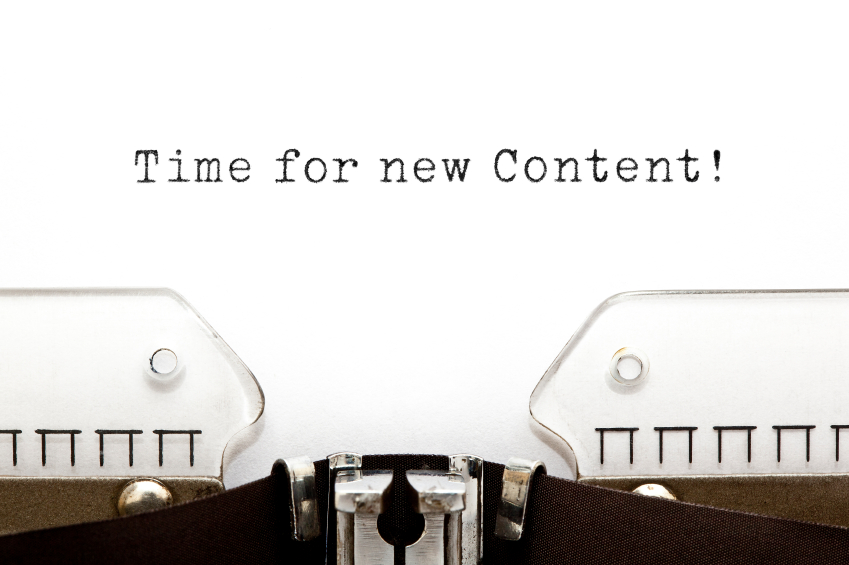 If you want to attract lots of visitors to your website, you are going to need great content. Read on for how to create great website content.
Develop a messaging strategy that helps people understand what you do, what your website is about, the possible next steps, and why they should buy from you, in just a few seconds of browsing your site.
Educate and offer value. Your content should not be all about you. The best websites offer eBooks, whitepapers, and videos that nurture prospects through the marketing and sales funnel until they are ready to buy.
Offer unique, quality content. Your content should be written for people, not search engines. It should provide value and help the reader. Keep content fresh by making frequent additions and updates. Your content should be designed to meet the interests of your target audience.
Avoid meaningless jargon. Here's some examples of words to avoid: Next Generation, Flexible, Robust, Scalable, Easy to use, Cutting edge, Ground breaking, Best of breed, and Mission critical.
Clarity is more important than being clever. Be clear and direct in all of your communications to earn trust. Use simple words and avoid making things more complicated than they need to be.
Blog often and consistently. According to a HubSpot study, companies that blog have 55% more website visitors and generate 88% more leads than those who don't. You need a blog. If you are not a writer, you can hire someone to write for you.
Make your content shareable. Make sure your website pages and blog posts are easy to share by including sharing widgets that make it easy for visitors to share your content by clicking one link.
Use multiple forms of content. Go beyond written content and use images, infographics, video, audio, games and website utilities or apps to engage with your audience.
Include testimonials, customer reviews and case studies. No matter what you're selling, potential buyers like to see confirmation that you've made other customers happy. Testimonials, customer reviews and case studies are powerful sources of content for moving prospects even closer to the final buying stages.