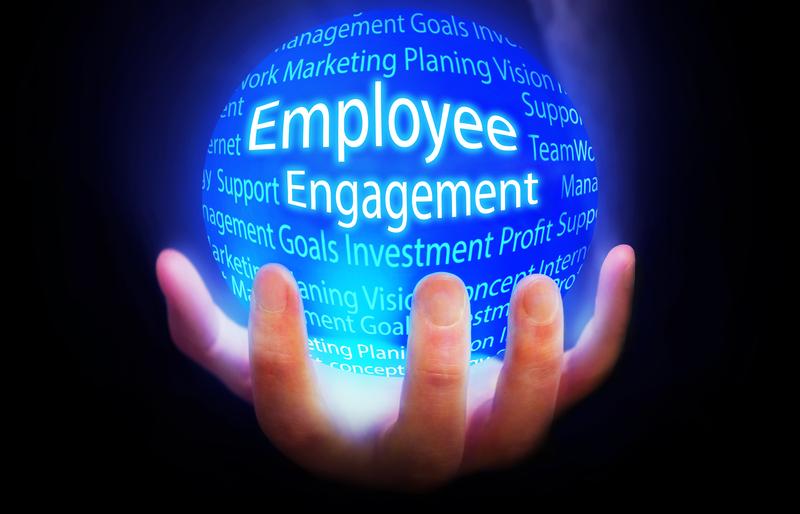 You need your employees to stay engaged in your business every day. Yet, you may notice that many seem to slip after they have been with your company for a while. That doesn't have to happen. Here are some steps you can take to help employees stay more engaged.
Get Everyone on Board
The first step to getting everyone on board requires helping them to understand your company goals. In order for your employees to be motivated, they need to know that you are actually aware of what is going on and are invested in them. Your business goals should be clearly stated for different durations so that everyone knows where you see the company in both the short and long term. You may even want to write the goals with your employees so that you get their input. Then, share them with everyone in a way that shows how they can help meet the company's overall goals. You may want to do this through emails, meetings, and one-on-one conversations. Posting status updates to show how close you are to meeting goals is a great idea.
Coaching
InsideOut Development claims that employees will see a higher level of job and career satisfaction if you provide coaching for them. Be careful that they do not feel like you are reprimanding them during coaching sessions. It often helps to think of it like an Oreo cookie. Start and end by telling them something that they are doing right. Then, discuss where they need to improve in the middle. Watch for even small signs of improvement, and offer heaping mounds of praise. It can also help to assist employees in creating individual goals with preassigned rewards when they meet their goals. Let employees know that you care, and they will assist you in meeting your company goals.
Promote From Within
Employees want to know that they have a chance to get ahead with your company. Develop a plan to promote from within whenever possible. Then, outline the steps that are required to get the promotion. Help employees see what opportunities lie within your company. Understand that not everyone has the same goals, and some people will be quite happy to stay in the same position they've been in for a while. Recognizing different talents within your organization helps ensure that employees are not looking for opportunities outside of your company.
Keeping these three points in mind helps keep everyone engaged. You need to consider the way that you are managing. Engaging more with your employees often makes them more motivated to do an excellent job for your company. Develop an employee engagement plan, put it into action, and watch your profits skyrocket.
Here is another article that may interest you: https://blog.pepperinboundmarketing.com/google-algorithm-change-update