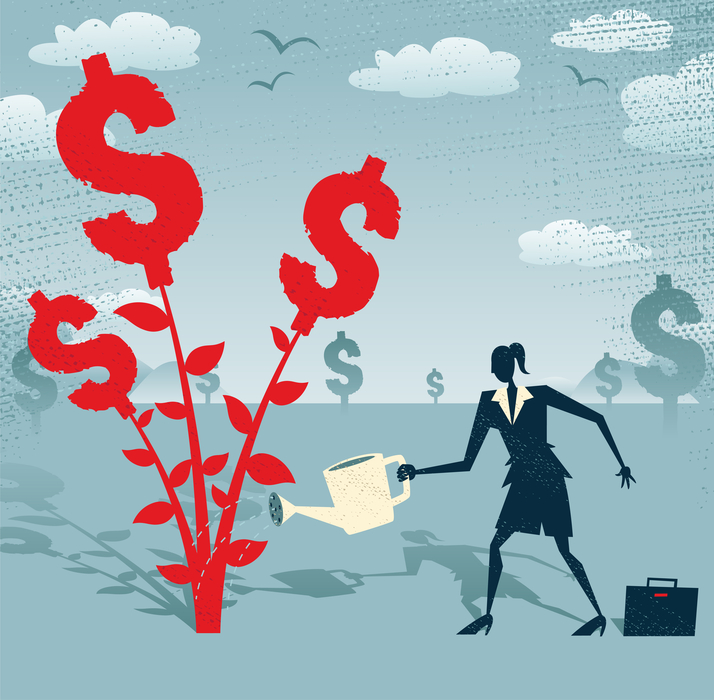 Most visitors to your website are not ready to buy on their first visit. To capture these visitors and turn them into leads, we recommend you create offers and calls to action that offer your visitors information they need or want in exchange for permission to contact them via email. But once you have these leads, what do you do next?
Do you bombard them with requests to schedule an appointment with you?
Do you wait a week, then email them to follow up?
Or do you set them up in an autoresponder campaign that sends them a follow up email every few days until they unsubscribe or make an appointment with you?
To do this right, you need to set up well thought out lead nurturing campaign that helps move your prospect along the buyer's journey from awareness, to consideration, to making a decision to buy from you. Here are some ideas on how to improve your lead nurturing emails and create an effective campaign.

Set a Goal of Your Lead Nurturing Campaign
Your lead nurturing campaign needs a purpose. The goal of your lead nurturing campaign is to get your prospect to take a step closer to doing business with you. Samples of possible goals include:
Register for an event or webinar
Buy something
Request a quote
Request a consultation
How Often Should You Send Lead Nurturing Emails?
It depends on the length of your sales cycle. If you have a short sales cycle, you might try spacing your emails out over two to three weeks. But if your product or service requires a long sales cycle, you may need to send weekly emails. The best thing to do is to start, and then measure your results. If you get a lot of unsubscribes, perhaps that means you are reaching out too frequently and need to adjust that down. Or it could be that your content just isn't interesting to your subscribers.
How Many Lead Nurturing Emails Should You Send?
For most of our clients, we recommend lead nurturing campaigns with 5-7 emails spaced out over three to four weeks. But, this is something you should test and customize to your sales process.
Personalize Your Emails
Personalize your lead nurturing emails using information about your subscriber. Personalized emails get better results. Go beyond names. When designing your lead nurturing emails, think about ways you can personalize your communications based on the subscriber's behavior, buyer persona, past purchases, industry, or other behaviors on your site.
Ideas for Lead Nurturing Emails
What do you put in your lead nurturing emails? Always remember the main principles of inbound marketing and provide value in your lead nurturing sequences. Examples of resources you can include in your lead nurturing sequence include:
Coupons
Tips that appeal to the target persona and relate to the topic of the initial offer
Links to additional blog posts about the topic of the offer they downloaded
Links to download additional white papers related to the offer they downloaded
Videos that answer frequently asked questions you get from people who download the offer
Related offers
Measure Your Results
How is your lead nurturing campaign working? Measure your open and click-through rates for each email and the overall campaign. Key numbers your should look at include:
What percentage of prospects in the sequence met your goal?
Email Open Rates
Email Click-throughs
Unsubscribes
These metrics can give you ideas of places in your lead nurturing campaign that might need improvement. For example, lots of unsubscribes might indicate your audience is not finding your emails useful. It is important to constantly experiment and test until you find the combination of content, frequency and quantity that helps convert your leads into sales.