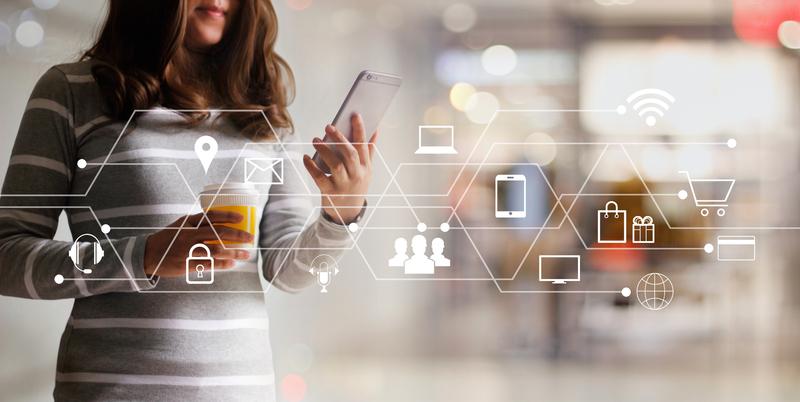 While old fashioned marketing strategies can still come in handy, most effective marketing is done technologically. After all, everyone is online these days. Therefore, it may be time for you and your business to expand and modernize marketing tactics by claiming your space online. Here are several ways to start modernizing your marketing strategy today.
Prioritize Video
If given the choice between something informative to read versus something informative to watch, most people would rather choose something to watch. After all, videos tend to be much easier to digest and they offer information at a quicker rate than other types of marketing. If you want to connect with your audience, you should definitely prioritize video content marketing.
Furthermore, video marketing is widely accessible for an array of people. These days, almost everyone spends time on the internet, whether it be for work or for leisure. Video marketing is a cost-effective, efficient way to get your brand out there for everyone to see—and, thereby, should be treated as a priority.
Use Brand Influencers
Human beings are creatures of habit. They tend to trust what is familiar. So, if your potential customers are unacquainted with your business, they will be much less likely to trust you or use your goods or services. So, if you want to make sales, you need to apply as many marketing tactics as possible to get people familiarized with your brand.
One great way to do this is by using influencers to promote your brand. However, make sure you choose influencers with the right qualities that help your business expand its profile. Ensure that these influencers help tell your company's story and inspire their followers to give your goods or services a try. You can even offer certain coupon codes or discounts to increase motivation.
Publish Content Online
One of the best ways to connect with your customers in a modernized, effective way is through quality online content, like a blog. When customers explore your website and find not only quality goods or services, but also informative, engaging content, they will be much more likely to return to your business in the future. This is also a great way to help formulate your brand identity.
Now is the perfect time to reassess your business' marketing strategy. As the world is becoming increasingly more technological, you should get on board by modernizing your marketing tactics. That way, your business will stay current and better connect with customers.
We can help you to develop a modern marketing strategy that will help you to attract the customers you want. Contact us to schedule a call today!