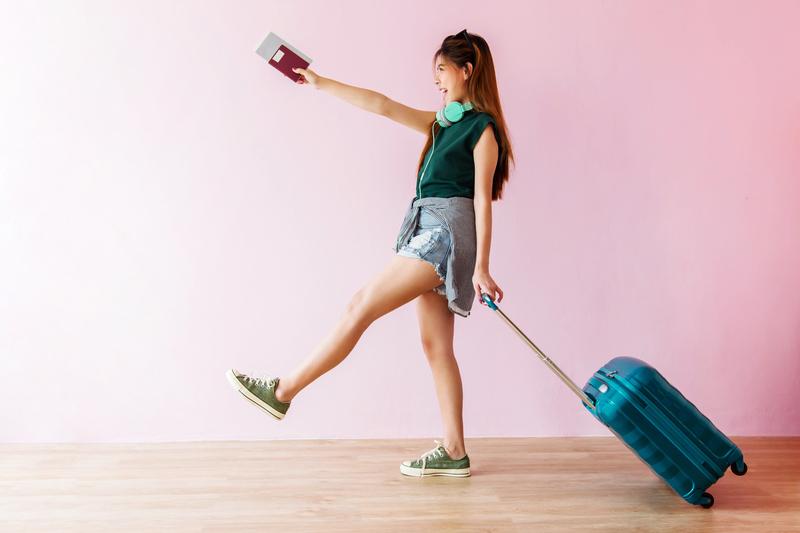 Traveling can be a tiring and stressful experience for anyone so it's important that you make sure your clients know you're prepared to make their trip pleasant. Quality customer service can make the difference for anyone. Make sure you're aware of good ways to make your customers feel cared for while they travel.
Correct Mistakes Quickly
In any business, mistakes are inevitable, but it's your response to the mistakes that can set your customer service apart. Once a mistake comes to your attention, it should be dealt with promptly. This is reassuring to your customers because it makes them feel like a priority. This is especially true in relation to travel as there are already many stresses involved and quickly resolved issues can put them more at ease. When you make mistakes, it is also good to provide discounts to your customers. This will help them see that you are more concerned about them having a quality experience rather than the money.
Source: http://www.drzimmerman.com/tuesdaytip/accountability-turns-customer-service-into-customer-enthusiasm
Keep Them Up to Date
There is nothing more stressful about travel than unforeseen changes. Often when something like a flight cancelation or a departure change comes up, people can get upset. Put your clients at ease by providing current and updated information. If there is a change, notify them immediately. Keeping them notified removes the worry from their shoulders and portrays you as a reliable and thoughtful service. Customers will also appreciate targeted travel information based on their itinerary. Individualized service and updates about their trip can make them feel even more important.
Source: https://www.podium.com/article/5-customer-messaging-strategies/
Respond to Feedback
Showing you care about your clients is as simple as listening. In our digital age, it's easier than ever to provide feedback. When you get this feedback, it's essential that you take advantage of it. Getting and responding promptly to feedback can help you maintain good practices in your business.
Be sure to thank customers for their comments. If someone leaves a complaint, make sure you respond to them. Begin a discussion, work through what went wrong, and make a plan for how to improve it in the future. Listening to feedback can help you improve your services, but it also shows your clients that you care about their opinions and that you're ready to meet their needs.
Source: https://www.displayr.com/why-is-customer-feedback-important/
Showing your clients you care is all about making them feel like a priority. Respond to their needs promptly, be helpful when there's a mistake, and provide current updates to ease their trip. Remember, your business' success is all about prioritizing your clients.
For more personalized tips, contact us so we can help you!