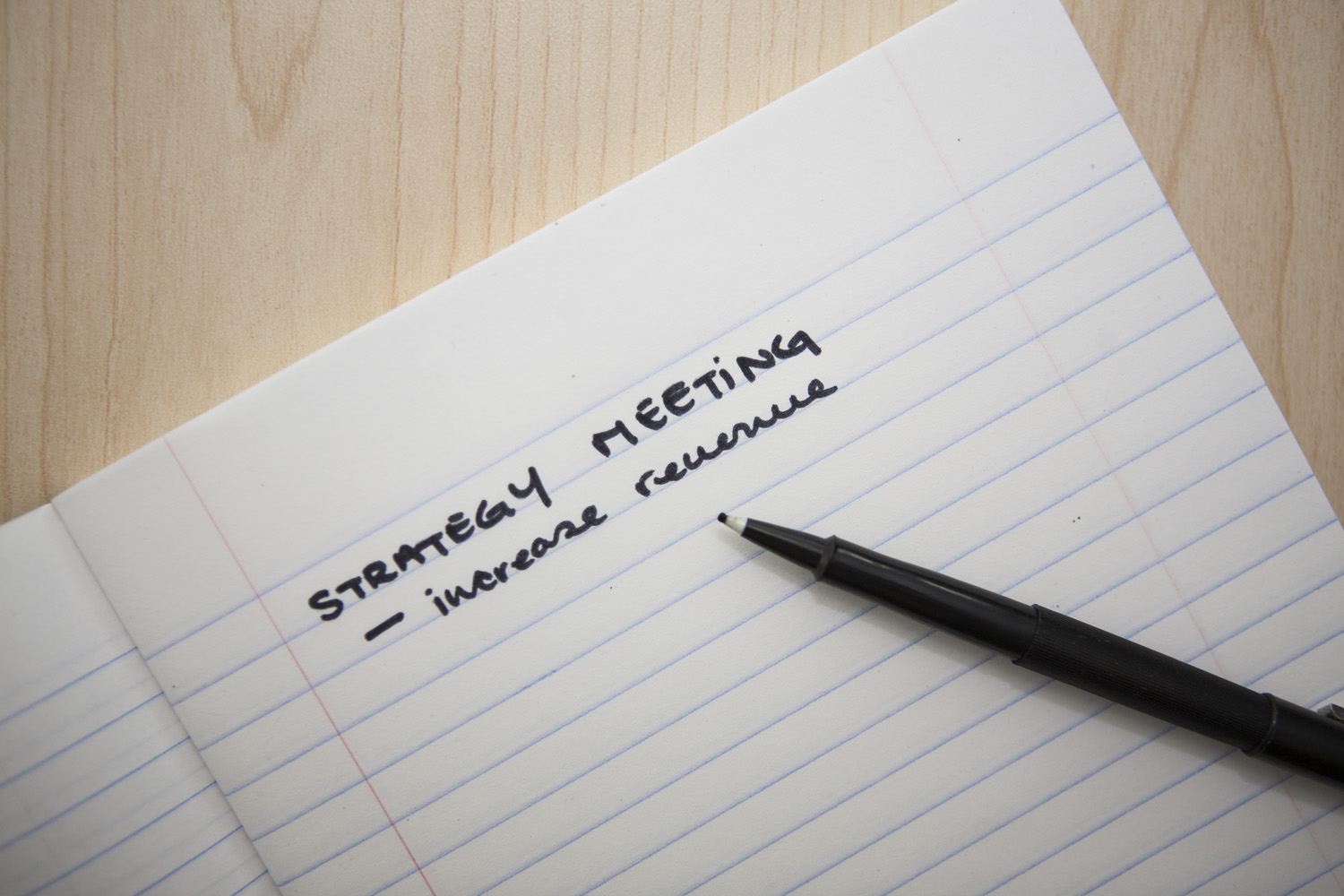 Estate planning can be a very rewarding area of law practice, but it can sometimes be challenging to find clients. Most successful estate planning attorneys spend a lot of money, time and energy on marketing activities including referral marketing with financial advisors, seminar marketing, direct mail, and online marketing.
Using your web presence to generate clients can be attractive to attorneys, especially those with smaller firms, because the financial investment can be less than other more traditional advertising methods. But most law firm sites lack the key elements necessary to generate leads for estate planning work.
Step 1- Get Clear on Your Target Market
Who do you serve. Yes, we know everyone needs an estate plan. But if you try to reach everyone, you will end up reaching no one. Some estate planners focus entirely on families with young children, while others prefer working with entrepreneurs and business owners, and others with the elderly. Who your market is will affect how you write your copy, the titles of your blog posts, and the types of offers you make on your website. All great marketing starts here.
Step 2 - Attract Visitors With a Blog
If you want to attract traffic you can do two things: 1) buy pay per click ads or 2) blog consistently and frequently on keywords relevant to your target market. How much you have to do of either of these things depends on how fast you want to grow. We recommend blogging at least twice per week for best results. If you have a brand new website and are looking to create traffic quicker, you can supplement your blogging strategy with pay per click ads.
If you want to use your website to get more estate planning clients, you need to turn it into a resource center. You should fill your site and blog pages with educational, entertaining and useful content that your prospects will want to read. You should also create premium content, such as white papers and ebooks, that you can offer to your website visitors in exchange for their email address.
Why is this critical? Most website visitors are not ready to hire you the first time they visit your site. Most are not ready to even call you. But, they may be ready to learn more about the services you offer, or download your free ebook on how to hire a great estate planning lawyer. When you get their email address, you now have lead that you can communicate with and nurture until they are ready to make the appointment for the initial consultation with you.
Step 4- Nurture Your Leads With Valuable Content
Go back to your market research. What are your leads interested in? What type of content do they best respond to? What social networks do they belong to and engage with? With this information, you can design email campaigns that your leads and prospect will want to read and that will position you as the only estate planning attorney they would consider for their planning.
Step 5- Next Steps
We hope this article helped you see how you can use your law firm website to get more estate planning clients. if you would like one of our consultants to analyze your current marketing efforts and make specific recommendations to improve its marketing performance, click on the link below for a free inbound marketing assessment.