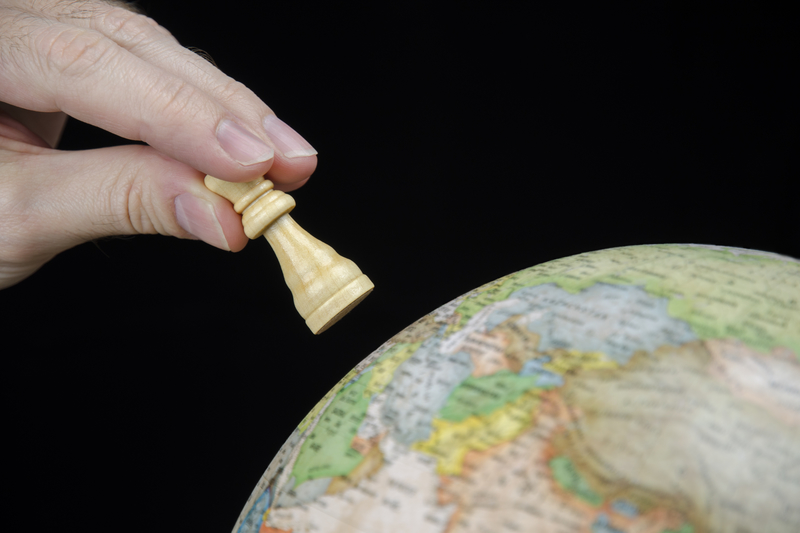 While it may not be as flashy as some of the more modern digital and social media marketing campaigns, there is still a solid place for direct mail pieces in any promotional venture. Here are three ways that travel agencies can execute a successful direct mail marketing campaign.
An Appealing Ad
The purpose of a direct mail ad is to grab the attention of the prospective audience. This means that your ad should be both visually appealing and informative. While it may be tempting to include an information dump on your ad, it is important to use the copy sparingly in an effort to create an ad that stands out from the pack. Quick graphics, vibrant pictures and concise copy are all hallmarks of effective direct mail pieces.
Know Your Target Audience
One of the primary ways to launch a successful direct mail marketing campaign is to pay close attention to the accuracy of your mailing list. According to this source, part of knowing your target audience is knowing how to contact them, and with 5% of USPS-delivered mail not reaching the intended recipients, making sure that contact information is accurate is pretty important. Designing, printing and mailing marketing pieces is not an inexpensive venture. Ensuring that you are reaching the people that you need to reach will ensure that your monetary investment and your time has been rewarded. For example, you do not want to send a cruise mailer to people who have never shown an interest in this type of travel.
Back It Up With an Online Presence
A direct mail campaign should not be created in a vacuum. The purpose of the direct mail piece is to encourage your audience to take action. A good mail campaign will include a call of action. One of the most effective ways to promote more engagement is to use the piece to encourage the audience to visit your website for more information. A direct mail piece should augment your existing online channels as they work in tandem to achieve all of your sales goals. Direct mail should reach out and grab the customer while the online channel should close the sale.
The goal of any direct mail piece is to make the target want to research the product or service further rather than feel like the ad provided all of the information that they need. With the proper design and execution of your piece, you can use this traditional marketing method to grow your travel agency business.