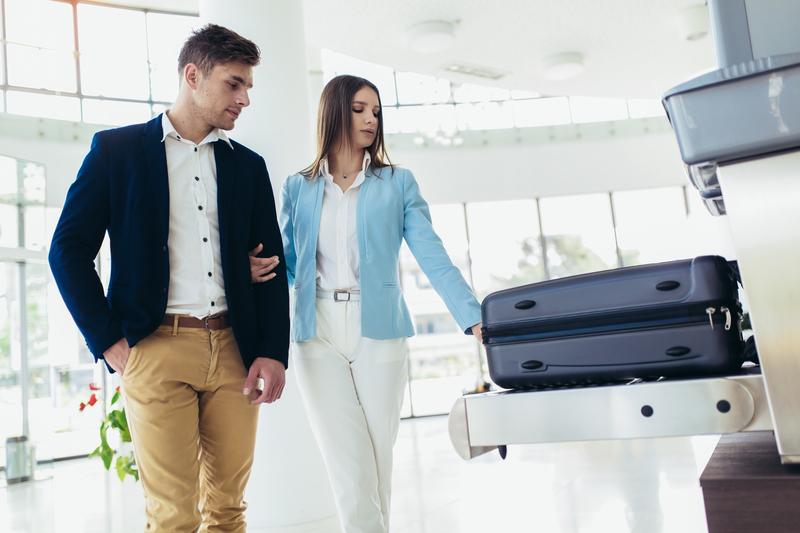 Today's crowded travel market boasts an abundance of choices for business travelers looking for a curated and seamless experience on the road. Competition among travel companies for their trade has become fierce. For this reason, it is important that you take the necessary steps to put your business ahead so that it continues to grow. Here are three ways that you can increase sales among business travelers.
Emphasize Your Perks
In order to stand out from the crowd, you need to offer perks that go above and beyond the standard level of care. By highlighting your specific company's perks, you will encourage business travelers to turn to you instead of your competitors. Are there many reasons why a business traveler would want to choose a luxury vehicle for their trip? If so, you should offer access to this as a benefit of doing business with you.
Offer a Loyalty Program
One of the best ways to attract and retain customers is to entice them with a loyalty program. A well-designed loyalty program will encourage customers to make your business their go-to source for all of their travel needs. In order to harness this loyalty, it is important for travelers to see regular rewards by using your services. You also need the program to be easy to track so that they know what they need to spend to reach the next level or reward. Savvy travelers are known to be extremely loyal to their preferred vendors, making this an easy way to expand your business.
Establish a Strong Social Media Presence
In today's increasingly connected world, it is more important than ever to connect with your current and potential clients through an online presence. Growing your social media marketing strategy will keep your name out there and boost sales. A well-executed social media strategy encompasses a wide range of channels to ensure that you are reaching people of varying interests. The key is to integrate all of your social media goals across a variety of platforms so that you do not leave any stone unturned. Because social media engagement is easy to track, you will quickly learn the best ways to keep your audience engaged.
By continuing to look for ways to upgrade your travel services, you will put yourself in the position to maintain your current customer base while growing your business. Thinking outside of the box will keep you ahead of the competition.
If you need help with your marketing strategy, give us a call to schedule a consultation!