I've written about the importance of buyer personas before, but it's a topic that's worth revisiting. While most articles and checklists on the subject focus on your prospect's pain points, demographics, and roles, I think it's also valuable to take your prospects personality profile into account. Under the DISC® Assessment methodology there are four primary personality types: Dominant, Influential, Steady and Compliant. Most people are a combination of these, with one style that tends to dominate. Knowing what style your prospects or customers are can be helpful in developing effective sales and marketing messages. But without giving each of your prospects a personality test, how can you tell what type they are?
There are some generalizations you can use to guess a prospects type. For example, Dominant people tend to be direct and decisive. They are the doers of the group and make quick decisions. Influentials are more interactive, inspirational and interesting. Steady people are stable, supportive, and sincere. Compliants are cautious, careful and conscientious.
If you're a travel agency or tour company, you've probably met these four people.
First Class Felicia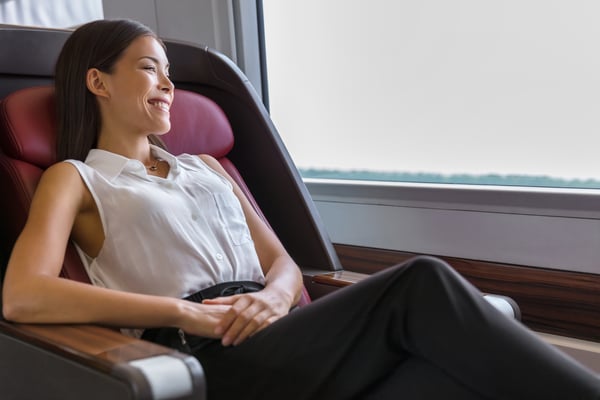 First Class Felicia loves the finer things. She holds elite access with at least one major airline, and always flies first class. She wants a customized travel experience, and is not afraid to pay for it. But the value better be there. She looks for unique experiences, VIP touches, and status. She's the perfect client for a luxury travel advisor who is able to create the luxury experience she craves. She doesn't have time to do research herself, she'd rather let a professional handle it so all she has to do is show up.
Excitement Emily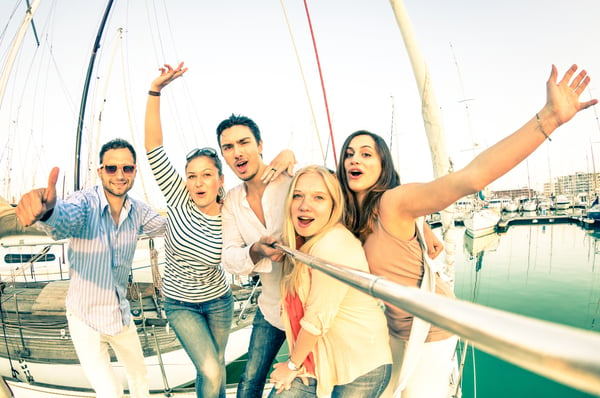 Excitement Emily is the one who brings the selfie stick. She's all about fun and loves to travel with people. She'll make friends with everyone on the cruise ship, and go to every event. She's all about connecting with others and having fun. She can make a great client, but you'll need to keep her focused. She'll change her mind a lot and be difficult to pin down.
Tour Leader Tammy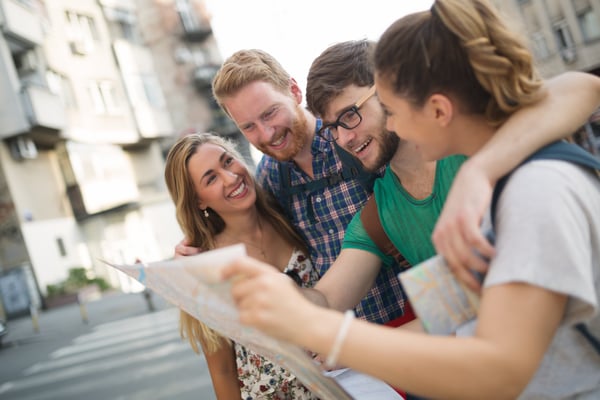 Tour Leader Tammy is the one who brings the first aid kit and the map, and keeps everyone in her group taken care of. She'll make all of the arrangements, and can be great for a travel agency to work with because she's so organized and wants everyone to be happy.
Calculating Cathy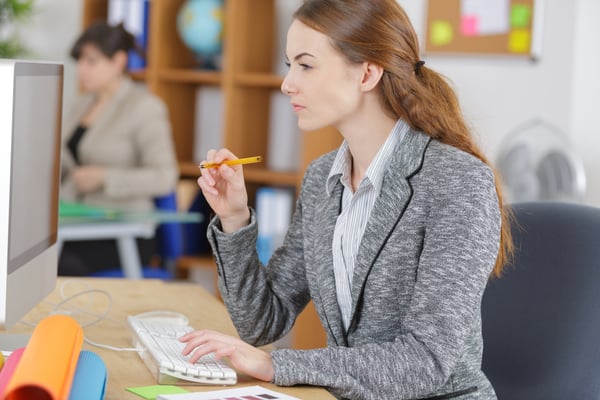 Cathy is the one that shows up to her travel agent's office with a binder full of magazine articles, spreadsheets, and a research study on the best day to book an airline ticket. She'll micromanage every aspect of the planning, and depending on how she meshes with your style, you may or may not enjoy working with her. She will read all of the fine print, and question you on it. She also tends to be price conscious, and will ask for an itemized invoice.
Next Steps:
Are you attracting the right prospects to your travel agency or tour company? I can help you develop a marketing blueprint to attract just the right people to your business. To learn more, let's chat. You can request a complimentary exploratory call using the link below.