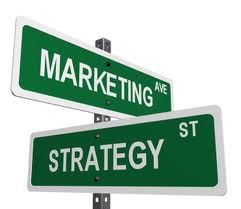 As a former estate planning lawyer, I understand the challenge attorneys face in attracting new clients to their law practices. One of the best ways to attract clients and establish yourself as an expert in your practice area is through the use of inbound marketing. But how do you set up an inbound marketing campaign?
Identify your ideal client persona. This is the person you are trying to reach, so you need to understand who they are before you start creating content and offers for them.
Set your goals. Assess where you stand and set goals for where you want to go with your campaign.
Create offers and landing pages. Quality educational content will entice your visitors to share their contact information with you.
Build lead nurturing campaigns. You need to nurture your leads along the buying process.
Blog. Blogging at least twice per week will help your website get found by search engines.
Social Media. Share your content on social media.
Long tail keywords. Optimize your blog posts for SEO.
Coordinate your inbound efforts with paid search and other marketing activities. Other channels can help support your marketing, just make sure you track where your leads are coming from.
Track your urls. Measure where your traffic is coming from each month.
Reports. Run monthly reports to show off the results of your efforts.
Want to know more? Download our Inbound Marketing Checklist at the link below and get the resources you need to build an awesome inbound marketing campaign.