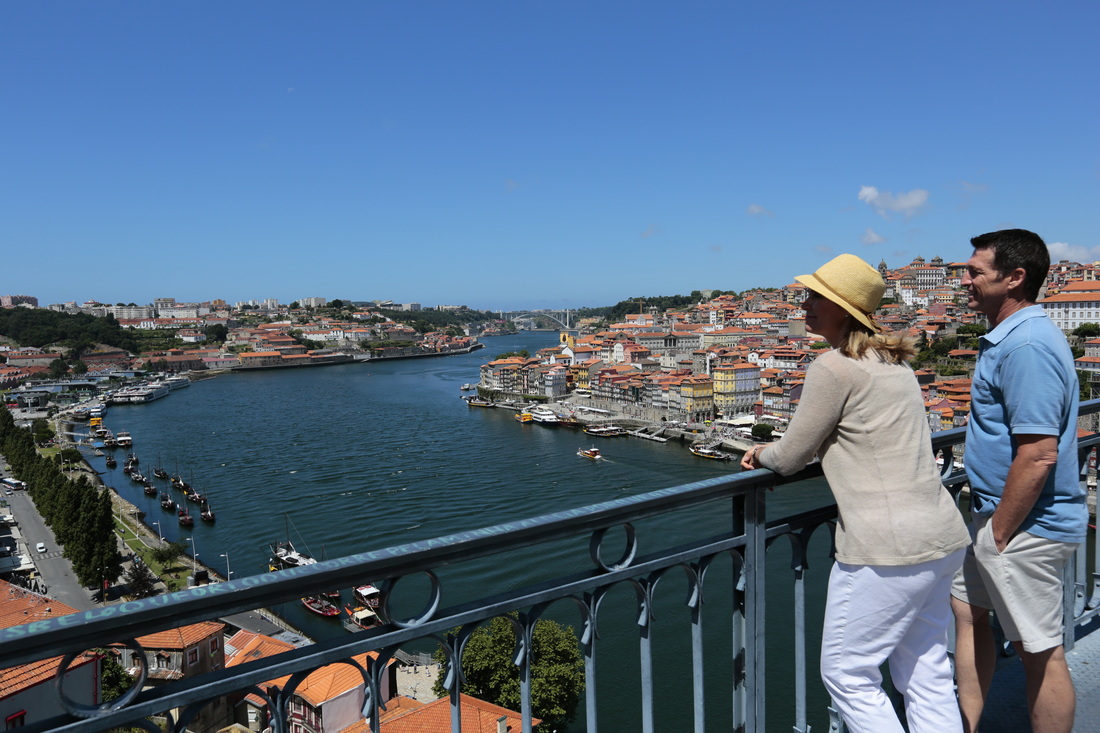 As some of you know, when I am not marketing, I am busy traveling. My other business is a travel agency called Roux Wine Tours, where I specialize in planning wine and food focused vacations to some of the most beautiful wine regions of the world. I have been running Roux Wine Tours for just over a year, and using a hodge podge of marketing tools such as Constant Contact, Google Analytics, and social media platforms to develop a an inbound marketing campaign to attract wine lovers to my website.
I recently decided to stop playing around with all of those disparate tools, and to bring my HubSpot skills and knowledge to marketing my own travel business. My HubSpot subscription starts on Friday August 2, and I thought it might be interesting for you, my readers, to follow along as my agency implements HubSpot for this travel agency. You will see each step of the process and I will highlight the strategies that work alongside those that don't so we can all learn from this as we create new marketing campaigns. At the end of a year, I hope to be able to have a full case study on the benefits of inbound marketing for travel agencies.
So the first step in the process of creating an inbound marketing campaign for any business is to set goals. We want to create specific and attainable goals around traffic, leads and customers, and design our campaigns to attain them. I like to use HubSpot's Inbound Marketing Traffic Calculator to do this. Click here to download a copy. Then we just follow the steps to determine our traffic goals.
Enter monthly revenue goal. For me, it is $5,000 per month.
Enter the percentage of the goal you would like to come from your inbound marketing activities. I used 100%.
Enter your net revenue per client. For me it is $1,000 per client, which is what I earn when I plan a complicated wine travel itinerary involving a tour, river cruise or other package.
Enter your lead to customer ratio. This is the percentage of leads you get that actually close as customers. I estimated a 20% close rate, which means I need 33 leads to get 5 clients.
Estimate the percentage of visitors to your website that convert into leads. For most websites this is between 2-3%. I used 1% to be conservative, but once I implement inbound marketing principles I hope to increase this to 4%.
The spreadsheet will calculate the number of website visitors you will need to reach your goal. For me, the number is between 625 and 3,000 visitors, depending on how good I get at lead conversion. My website currently gets about 300 visits per month, so I know I have a lot of work to do on attraction to get my visitors up to the level I need to meet my business goals.
To meet this traffic goal, I know I am going to have to blog at least twice per week for 3-6 months, and it may take longer. Knowing your numbers is key. Once I have a month of two of actual numbers from HubSpot, I will be able to recalculate the spreadsheet with my actual conversion rates.