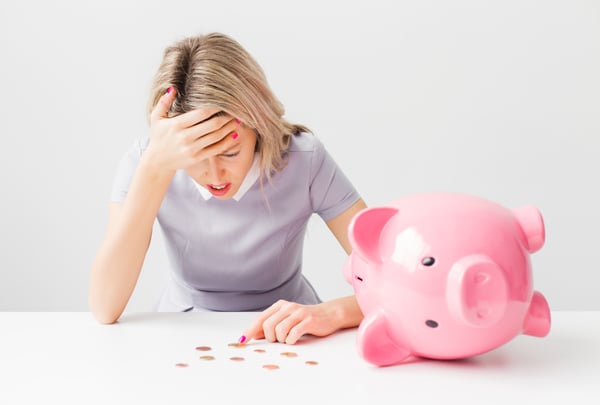 In my marketing consulting practice, I speak to a lot of travel advisors. They want to grow their travel agencies and they usually want to know if I can help them with Social Media or digital marketing to get them more leads.
They come to me seeking marketing help, but after a short discussion, I often find that marketing is not what many of them really need.
What they really need is a mentor or coach to teach them how to effectively present to and communicate with luxury travelers.
Most host agencies don't teach this. (If yours does, take advantage of it!)
If you're struggling with turning prospects into bookings or have a low close rate from leads to bookings, some of these tips may help you.
• Presentation is really important. Stop cutting and pasting and sending email quotes that look like ransom notes with 3 different fonts. This doesn't inspire confidence.
• Stop using your website and Facebook page as a billboard for vendor specials. This does nothing for your personal brand, and can actually hurt.
• Pay a professional graphic designer to make you a logo that doesn't look like clip art from the mid-80's.
• Stop being an order taker. Specially if you expect to get paid a service fee.
Be an expert. If you started your business yesterday, you're not an expert yet. Go learn everything you can – travel yourself, watch supplier training, whatever you have to do to develop expertise in the destinations and travel styles you want to be known for.
Your sales process is important.
Consult with and lead your clients to be best option for them. Don't just quote what they ask for. They can do it themselves online if that's all you do.
Don't send out too many options. As an expert, you should present the option that you feel is the best fit for the client. That's why they are coming to you. If they want to see everything that's available, they can go to Expedia.
Learn everything you can about consultative sales. You shouldn't be sending quotes out by email to people you haven't worked with before. You need to qualify before you start sending options. You can do this by having them complete forms on your website, a discovery call, or a combination of these two methods.
Once you are successful booking clients, marketing can help you grow your travel agency. But if you haven't mastered sales, the money you spend on marketing will be wasted.