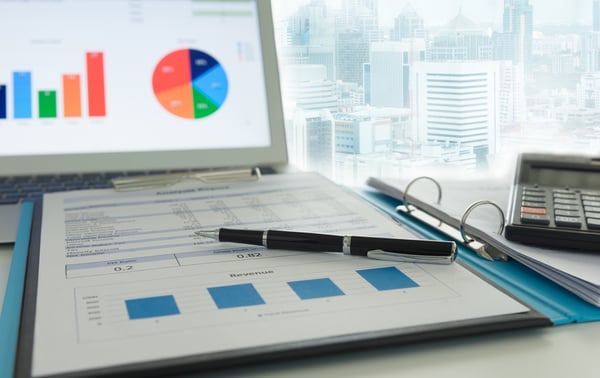 In my last post, I spoke to you about awareness, where I shared how to use content to build awareness of your brand in the minds of your prospects.
But letting your ideal clients know you exist is just the first step.
You ultimately need to inspire them to engage with you and subscribe to your content.
Whether they find you on your website, social media, or some other channel, you need to inspire them to engage with your brand in some way.
Here are some examples of engagement:
A follower likes, shares or comments on a Facebook Posts
A follower watches your video on Facebook or Instagram
A website visitor reads your blog post and comments or shares it
A visitor engages with live chat on your website
A follower watches your video (at least 50%)
At the engagement phase, they're showing interest in your content, but they're not ready to engage with you one-to-one by giving you their email address.
So how do you move them to the next step? The step where they actually start requesting information and you can start communicating with them.
There are two ways:
Start a conversation with them (via social media or live chat)
Make them an irresistible offer in exchange for an additional commitment. For example, offer them a downloadable piece of content in exchange for an email address or a messenger conversation.
In the subscribe phase:
A visitor to your website gives their email to your chat bot or automatically books a meeting
A visitor fills out a form to download information.
A follower watches your video on Facebook or Instagram
There are many types of offers and many ways to do this.
But the key is to keep things conversational.
The best companies have automated systems to make sure all of this is happening in the background, to learn more about how you can set this up for your travel business, book a call with me here.