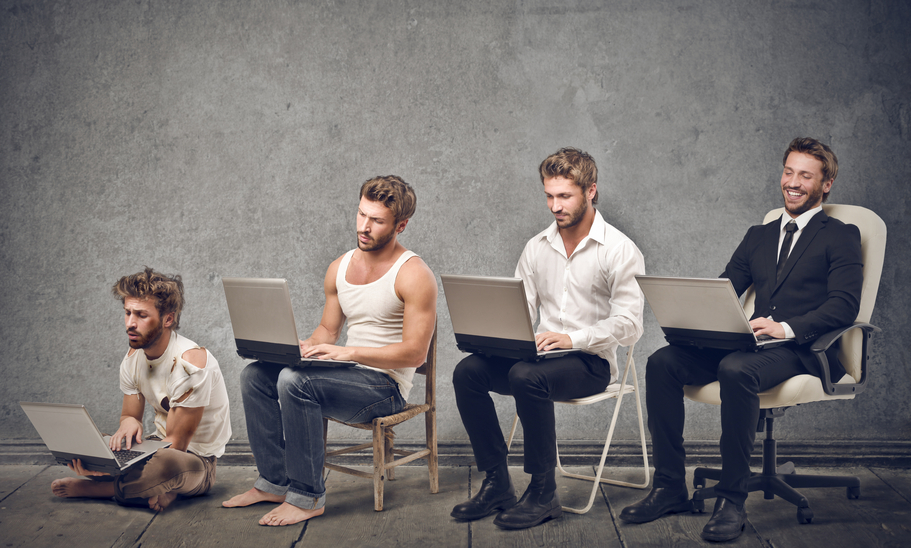 Up until 2009 individuals were known to keep web logs that were journals about personal subjects and opinions. Eventually the web log has morphed into what we now call a blog and has become more than just individuals talking about food, babies, fashion, a day in the life of someone. In recent years the blog has become a powerful marketing tool for professional firms and consultants. If you are a professional, you need to blog.
Blogging helps you cultivate an image of authority and knowledge that creates trust with your clients and potential clients. If you are an attorney, CPA, engineer, architect or consultant, blogging allows you to answer questions and provide information that your clients are looking for. Inbound marketing software provides analytics that help you determine what content your followers are interested in.
To grow your professional services business, you need great marketing tools, and your blog is a key piece of the puzzle. Here are some tips on how to develop a blog that future clients will love to read.
Everyone Needs to EAT
Spend time on your content and make sure you are always providing value. Google recommends following their EAT guide to ensure quality of content:
Expertise
Authority
Trustworthiness
Prove you are an expert and an authority in your field by answering questions and providing valuable insight into the problems that your clients are trying to solve. If you are consistent with your message and thoughtful with your content, you will develop a trust with your blog followers.
Don't Get Ahead of Yourself
I am often asked how many blogs should someone have written before going live with their web log. I have heard recommendations ranging anywhere from 2 weeks, 6 months and even 1 year! It is difficult to predict the future so it is a good plan to always have a few blogs written and ready to post in case you have a week that you cannot dedicate to writing. It's also a good practice to invite guest bloggers from similar professions or ask various partners in your firm to contribute.
Writing too far into the future is risky because you want your content to be relevant and not outdated. Laws, federal and state regulations can change. Then you are spending time deleting or updating blog posts that you have already written. Stay current by incorporating current news items into your writing. You can do this without turning your blog into an editorial.
Create Great Content
You have more content ideas than what you realize.
Pay attention to the questions your clients are asking.

Their questions are blog topics.

Talk to the receptionist or your assistant that filters incoming calls.

Read your competitor's blogs.
Relate current events to your industry.
Just remember that a blog is not a journal filled with random entries. This is your business and your reputation so you want to develop an editorial calendar and be thoughtful about your content and topics. An editorial calendar will help you with:
Consistency for your publishing
Create content that is rich with keywords
Develop content for your ideal buyer persona
Blogging is an important component to the inbound marketing strategy. It is also a great way for professionals to market services that allow them to build a strong reputation, develop authority in their field and prove that they have a passion and integrity for their profession.