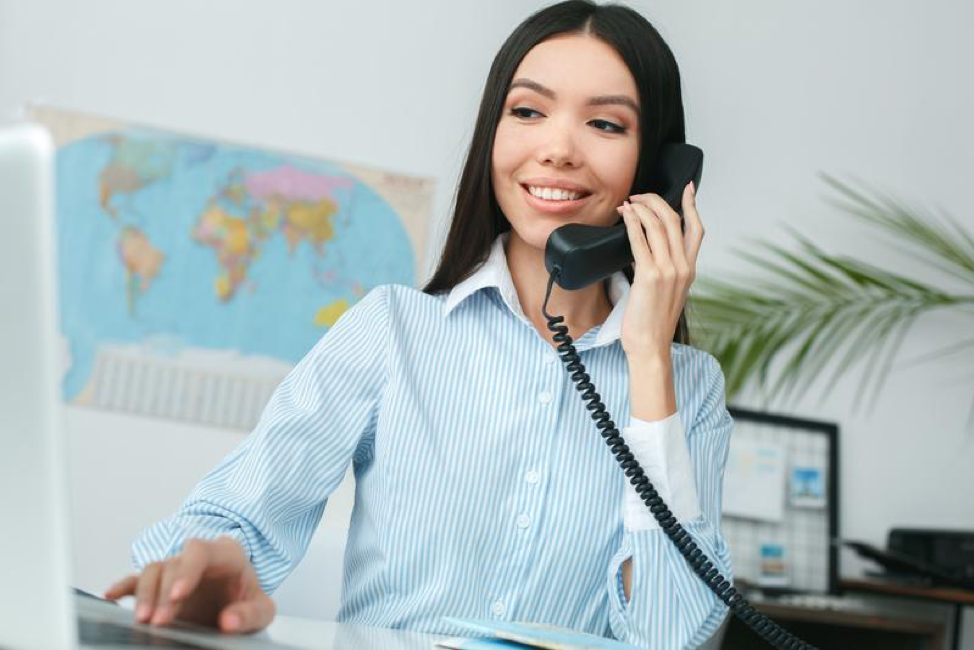 Almost every modern business utilizes some form or another of digital marketing to stay relevant. This is definitely true for travel agencies. Your competition is utilizing digital marketing and so must you. Popping up at the top of the search results in Google will guarantee you a greater chance of sales. Fortunately, we have a guide that will help point you in the right direction when it comes to helping you bump up your rank in Google's search engine. Here are four tricks that will help to improve your search presence on Google.
Make Content
Think about how many pages are on a website. Normally, a website will have a few pages that are dedicated to informing you about what your company is about. However, having a set number of pages is limited. Increasing the number of pages on your website via blogs and other forms of content will increase your chances of being found in search engines. Creating content regularly will help improve your company's chances of being found on Google. The Future of Customer Engagement and Commerce reports that, "in a study of 1000 consumers, people were 131% more likely to buy from brands that educated them with content. Even more stunning: content makes consumer trust and brand affinity grow over time."
Reviews
According to Podium, "one of the biggest benefits that online reviews bring to your business is a boost in local search ranking. This is important because if customers can't find your business when they are looking, how can they possibly make a purchase from you?" Most people trust online reviews as if they came from friends or family. Receiving good reviews on Google can help improve traffic to your website and your business. You should create an incentive program that encourages people to leave a review on Google about their experience. This will create a form of return one way or another that will benefit your business.
Social Media Marketing
Facebook is considered to be one of the most popular forms of social media on the planet. Almost every person you know has a Facebook account and uses other forms of social media too. Social media has allowed business owners to connect to their customers in ways that they could have never imagined. Utilizing social media to speak with your customers is a great way to build a business relationship. Research what platform you wish to use and stick to it. Consistency is key in this department.
Email Marketing
Many people pass off email marketing as a relic of the past. However, it is still one of the most popular forms of digital marketing. An email has the ability to reach a very wide audience if you plan it correctly. Creating offers and special promotions in your emails and sending them to your lists can help generate traffic to your website. According to Optinmonster, "45% of people redeem coupons via their mobile devices.Email marketing has shown it has the capacity to evolve so it's a must for marketers wanting to stay relevant to their customers." Consider creating an e-mail marketing plan that works in tandem with your social media strategy.A travel agency must stay ahead of the game if they wish to succeed. Fortunately, there are dozens of resources available that can help make this possible. Use our guide to educate yourself on digital marketing techniques and utilize them in your business.