`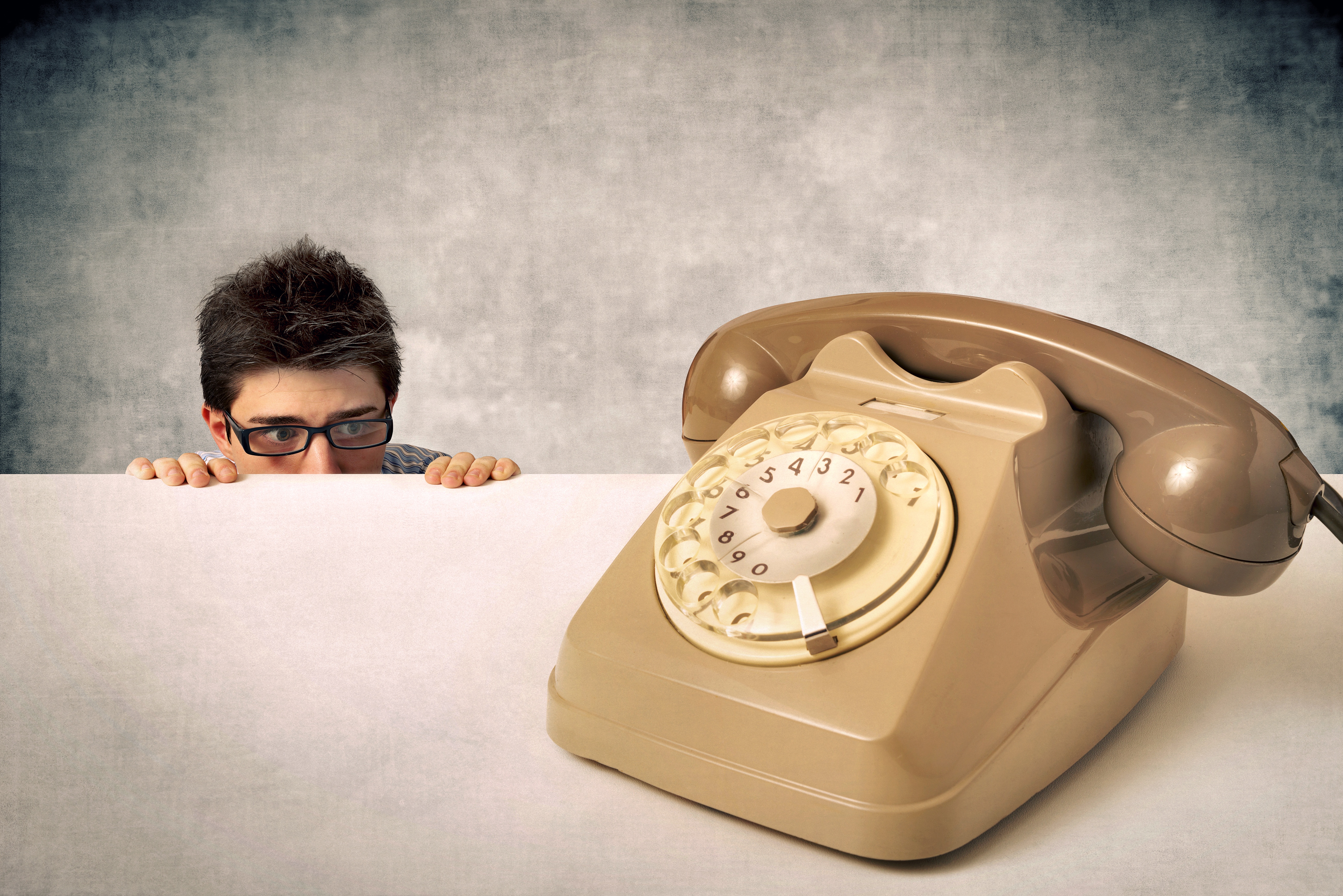 I love marketing. It's reassuring to send out emails and write blog posts and see visitors come to your website and download your offers. But what happens afterwards? Once people visit your website and raise their hands, how do they turn into sales?
I've had to face that in my own businesses. I love the marketing part, but sales not so much. I don't like making phone calls and interrupting people. In my ideal world, prospects would reach out to me when they're ready to buy. If only that were the case.
When you sell a complex service like inbound marketing, travel planning, legal services or professional consulting, it's not so simple. Prospects won't usually come to you. After they download your resource or offer, you need to follow up with emails and phone calls to find out if they're qualified and guide them to hopefully choosing your service.
I love email, and hate the phone, making it really easy for prospects to ignore me. As a result, I only get to talk to the ones who are motivated enough to respond to my email. Part of me thinks that's a good thing, because I'm only speaking to motivated prospects who are truly interested in what I'm offering. But maybe I'm missing out on a lot of opportunities.
I'm trying to get better. Everyday I tell myself I'm going to pick up the phone and call someone I don't know to make a connection. But, I'm just so afraid of being yelled at by a person who doesn't want to hear from me. Calling warm leads is a bit easier, but still often results in a brusque brush off by someone who doesn't really want to talk to me, they just wanted my free guide to lead generation.
I don't blame my prospects for being annoyed. I typically don't pick up my phone for unknown numbers, and never return voice mails from cold callers. But when someone does get me on the phone I try to politely get them off the phone as quickly as possible. I recently read Jeb Blount's excellent book, Fanatical Prospecting. I've already revised my emails and call scripts based on his suggestions a few days ago, but I haven't yet managed to do a cold call.
I know what you're thinking, why does an inbound marketing expert need prospecting? Aren't your marketing efforts resulting in all the leads you need? Well, not quite. Inbound marketing takes time, and my company's website has just been relaunched a few months ago after a few year's hiatus when I was focused on my travel agency. Without a suitable budget for pay per click advertising or hire a sales person, some prospecting will be necessary to meet my business goals.
In order to close one client, I need 60 leads, 10-12 exploratory calls, and 2 closing calls. It shouldn't take that long make this happen, but it's going slowly, mainly because my prospects aren't behaving according to my plans. (How dare they?) They refuse to share relevant information in the exploratory phase, or they reschedule or cancel calls, or they change their mind somewhere along the way. I'm told the cure is to build a healthy pipeline, so that no one deal becomes too important. Which is why I need cold outreach to supplement my online lead generation in this early phase. Eventually, my inbound marketing efforts will pay off, and I'll be able to generate enough leads that way to sustain my business growth. I'm already seeing some results from increased blogging and a refined content strategy.
So the point I'm making is, don't build a marketing plan without a sales plan, and don't think that marketing will save your business. Marketing is just the first step, the way you attract prospects to your company and message. And much of it can be automated, and you don't have to be personally involved. But sales is different, it's human to human, and can't be automated effectively for complex sales. And no matter how many tactics or "fool-proof" email templates you download off the internet, you need to be authentic and real to build a real connection with your prospects that will lead to them doing business with you and this process needs to be part of your plan for your business to succeed.