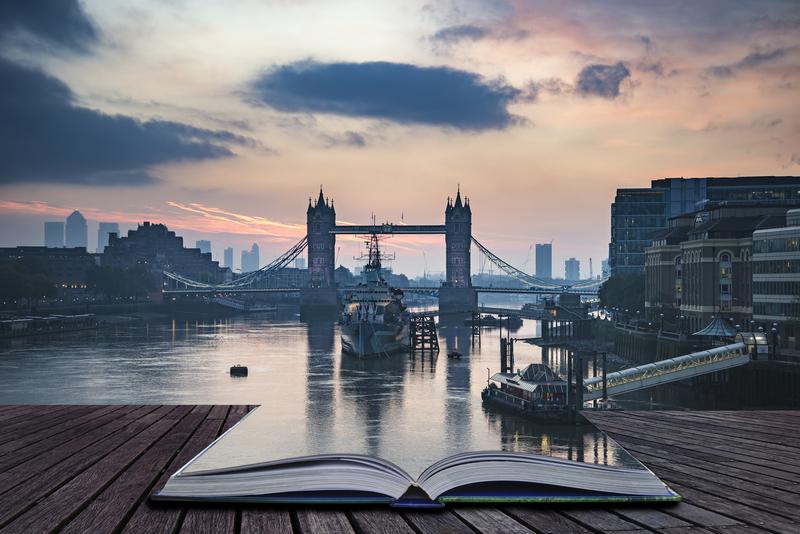 Travel agencies have been hit pretty hard by the pandemic this year. Travel has been restricted in many areas, and those restrictions continue to fluctuate as conditions change in different locations. With all the difficulties the travel industry is facing, it is imperative that marketing efforts be nothing less than amazing in order to attract business. Storytelling is an important part of this.
Sparking Interest
Stories can bring places you've never been to and people you've never met to life in ways that nothing else can. They introduce locations, cultures, and communities alike, sparking interest, curiosity, and a desire to experience them for oneself. This is critical for travel agencies and their marketing efforts. While some people still feel relatively comfortable traveling for business or pleasure, the vast majority of consumers are not comfortable with the idea of traveling abroad. This means that marketing departments will have to find ways to be more compelling in their advertising. Storytelling can help with that.
Building a Connection
If you need to build a connection with consumers, try telling a story. Of course, telling just any story isn't going to get you the results you want and need. They need to be specific stories about you, your business, and what you're offering them. Good storytelling invites consumers to get to know your business and your brand. Should customers accept this invitation, they are more likely to feel like they know you as a business. They will also be more likely to sympathize with you and want to support you. This can help them feel more kindly disposed towards finding ways to make use of your services, which means income for your business.
Maintaining Engagement
Of course, the best business is arguably repeat business. In order to obtain repeat business, you need to find ways to continue engaging your customer base. Again, stories can come to your rescue. This can be an excellent way to utilize your travel business's blog. You should be regularly posting new content to your blog, which can encourage customers to return to your site to see what's new since the last time they visited. Make sure your content is fresh, interesting, and exciting in order to keep them coming back for more.
Marketing is more important now than ever for the travel industry. Storytelling helps spark consumer interest, build connections with those consumers, and then keep them engaged in your company. For these reasons, you cannot afford to not make storytelling part of your marketing efforts.
Need some help with your marketing plan? We can help you to create a strategy to best fit your needs. Book a strategy call with us to get started!